PSYLLIUM FORMULATIONS PRODUCTS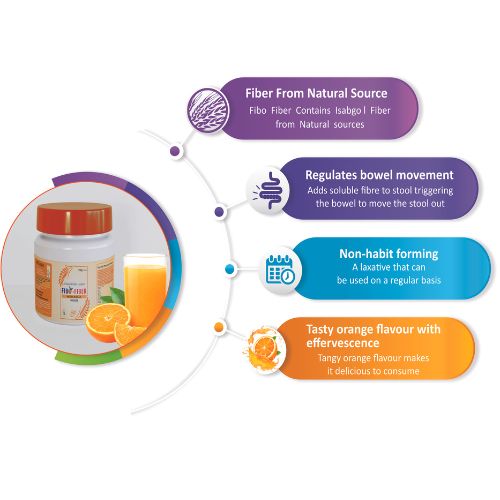 Quality Standard Psyllium (Isabgol) Formulation Powder, Psyllium Hi-fiber Capsules, Psyllium Effervescent Sugar Free Powder, Flavored / Non Flavored Psyllium Manufacturer and Exporter in Gujarat India.
AstraEureka Pharmaceuticals – a leading manufacturer of Formulation of Isabgol (Psyllium) Effervescent Hi-Fiber Powder. With having more than 8 years experience in industry. 
Our company manufactures and supplies a wide range of formulations, including Pharmaceuticals and Psyllium flavored Hi-Fiber powder in various flavors such as Orange, Strawberry, Elichi, Mango, and more. These formulations are available in both effervescent and non-effervescent forms, with options of sugar-free or sugar-added and are manufactured in different dosage forms like Capsules, Sachets, Tin Packs, and bulk drum packs.
Astra Eureka Pharmaceuticals is a trusted name in providing quality Isabgol (Psyllium) formulations. Our commitment to customer satisfaction and maintaining long-lasting relationships with our clients, who have relied on us for years, is a testament to our quality and guaranteed delivery schedules.
Psyllium (isabgol) formulation
manufacturer and exporter in Gujarat India
"WE ALWAYS STAND COMMITTED TO HEALTH EXCELLENCE"
To ensure the highest standards of quality, we have implemented a Quality and Food Safety Management System in accordance with ISO 9001:2015, HACCP guidelines, and strictly adhere to Good Manufacturing Practices (GMP) and Good Hygienic Practices (GHP).

As a manufacturer and exporter, we take pride in being a reputable and esteemed organization. Our manufacturing plant is strategically located in Mehsana, near Unjha, which is not only the largest market yard of Asia for commercial cash crops but also the agro-commercial capital of Gujarat, India.
Let's Talk for Bulk Inquiry