Pharma Export Company in India
We are globally known for its exports of drugs, medicines, OTC products, and other pharma products. Since our inception in 2015, we have rapidly grown our export network. Today we have reached more than 10 countries.
EXPORTER OF ETHICAL AND GENERIC PHARMA PRODUCTS
AstraEureka Pharmaceuticals is An Exporter Of Ethical And Generic Medicines Worldwide. Our Products Are Manufactured In WHO-GMP, FSSAI And ISO Certified Manufacturing Units in Gujarat.
Our Products (Branded And Generics Formulation) Exports To Many Countries Globally, Which includes, African & South –East Asian Countries.
We Produce Various Dosage Forms Encompassing A Vast Range Of Therapeutic Categories. Our Formulation Development Team And Regulatory Department are Focused On Latest Molecules & Product Formulation.
We are the Exporters of Pharmaceutical Products like Tablets, capsules, Sachets, Syrups, Nutritional Supplements (Dietary Products), formulated Isabgol Products, Herbal Supplements, Cosmetic Product etc.
We deals in Quality Products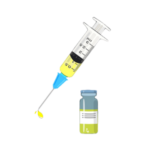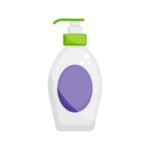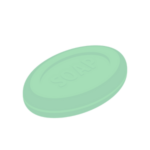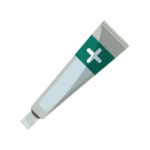 AstraEureka Pharmaceuticals is a Market Leader in Pharma Sector Which Has Established a Significant Presence across South East Asia, West Africa and Latin America.